Desde hermosos paisajes de montaña hasta impresionantes llanuras verdes, Canadá es el hogar de algunos de los campus más bellos del mundo. La mayoría de los estudiantes canadienses en estas instituciones llegan a experimentar las cuatro estaciones, los edificios históricos y toda la belleza natural del país. O la atmósfera urbana, dependiendo de su ubicación. Algunos de estos campus no sólo son bellezas arquitectónicas, sino que también son conocidos por su nivel académico y su amplia conexión con el mercado laboral. Cuatro universidades canadienses, incluyendo la Universidad de Toronto, la Universidad de Columbia Británica, la Universidad McGill y la Universidad McMaster, suelen estar entre las 100 mejores del mundo.
Universidad de British Columbia (Vancouver)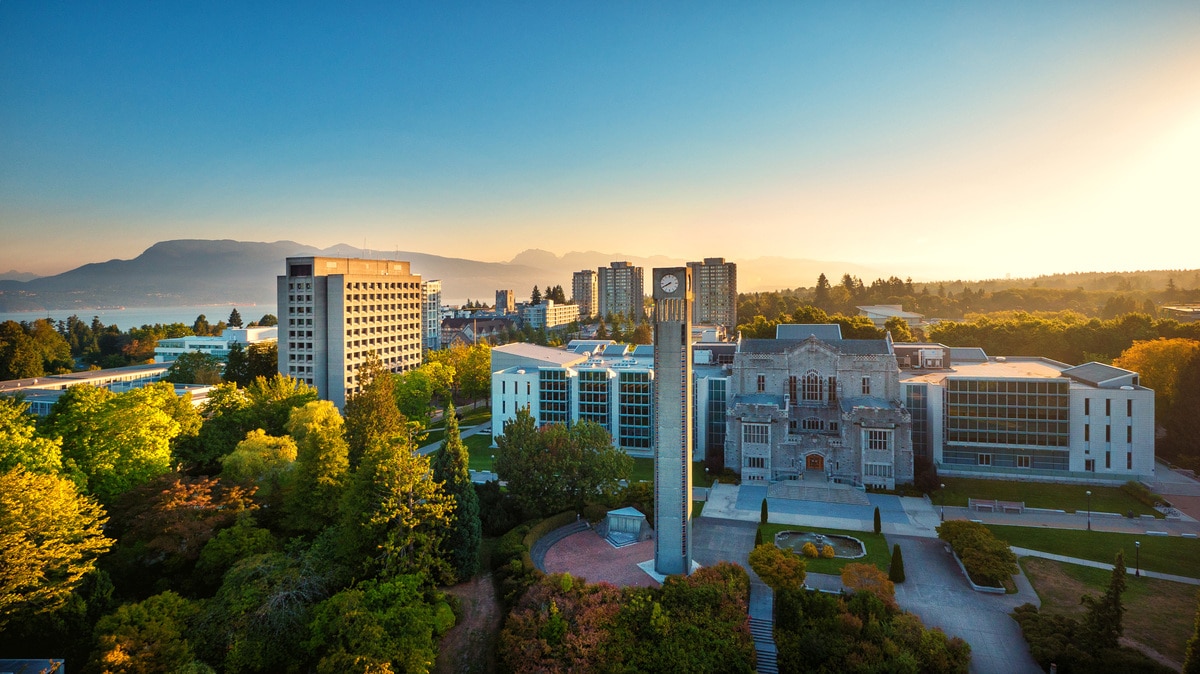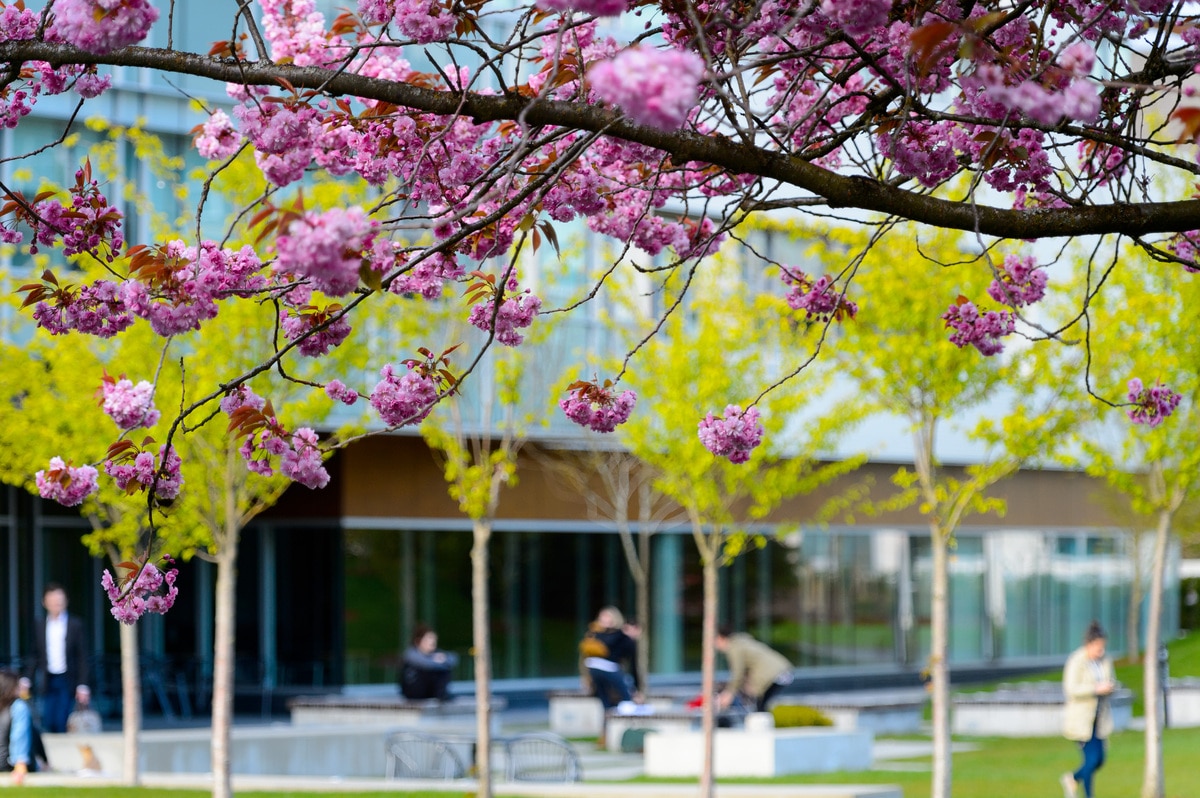 Universidad de Mount Royal (Calgary)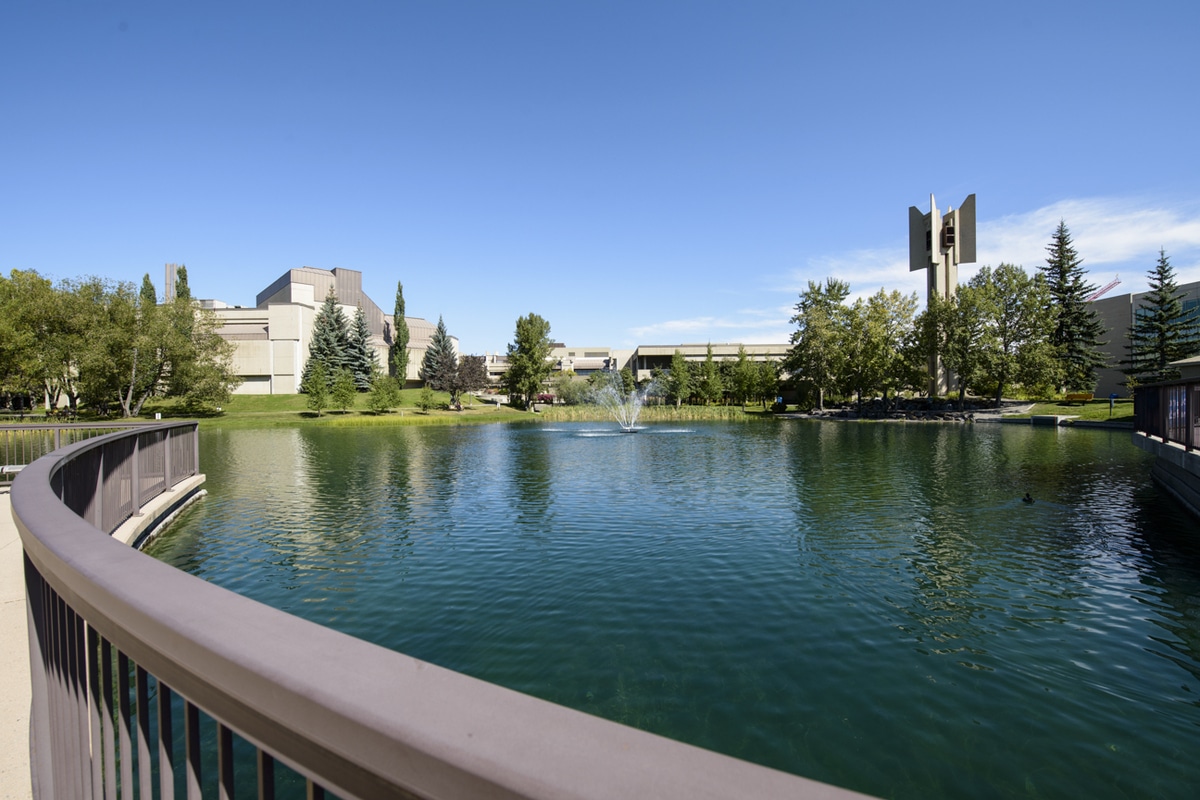 Lakehead University, Thunder Bay (Ontario)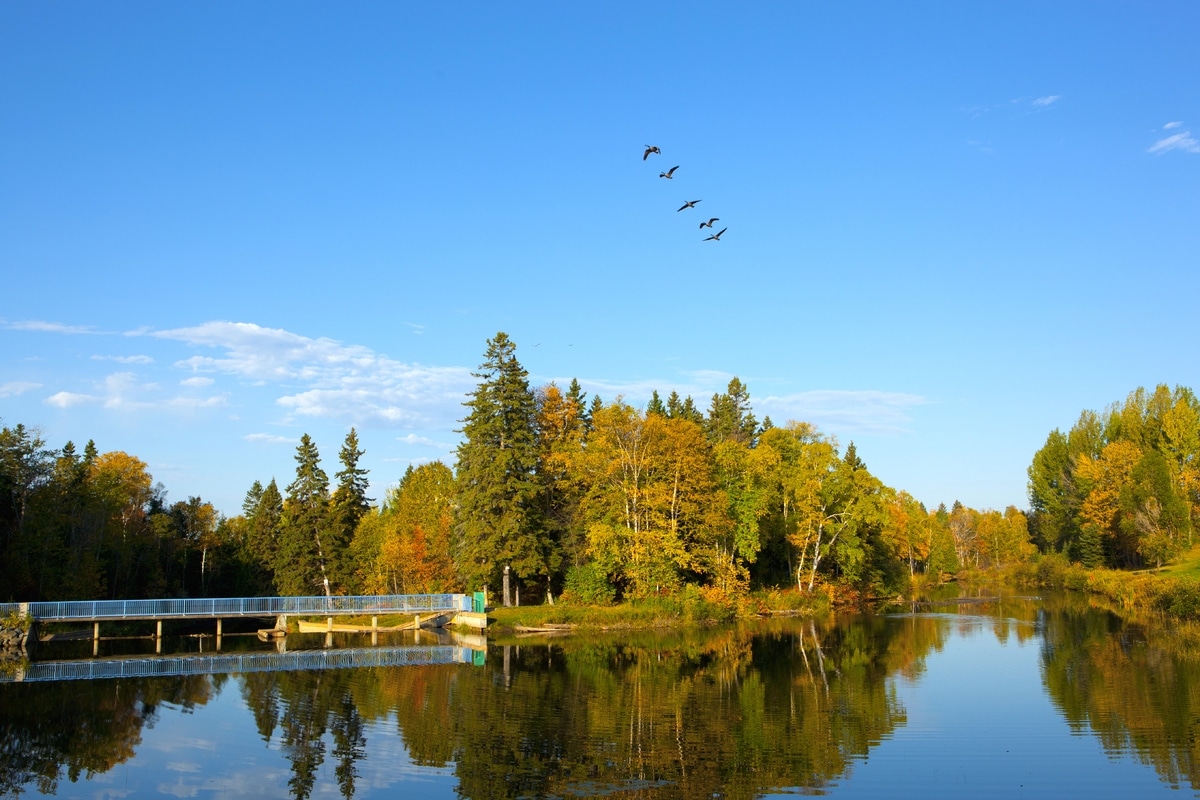 Universidad de Toronto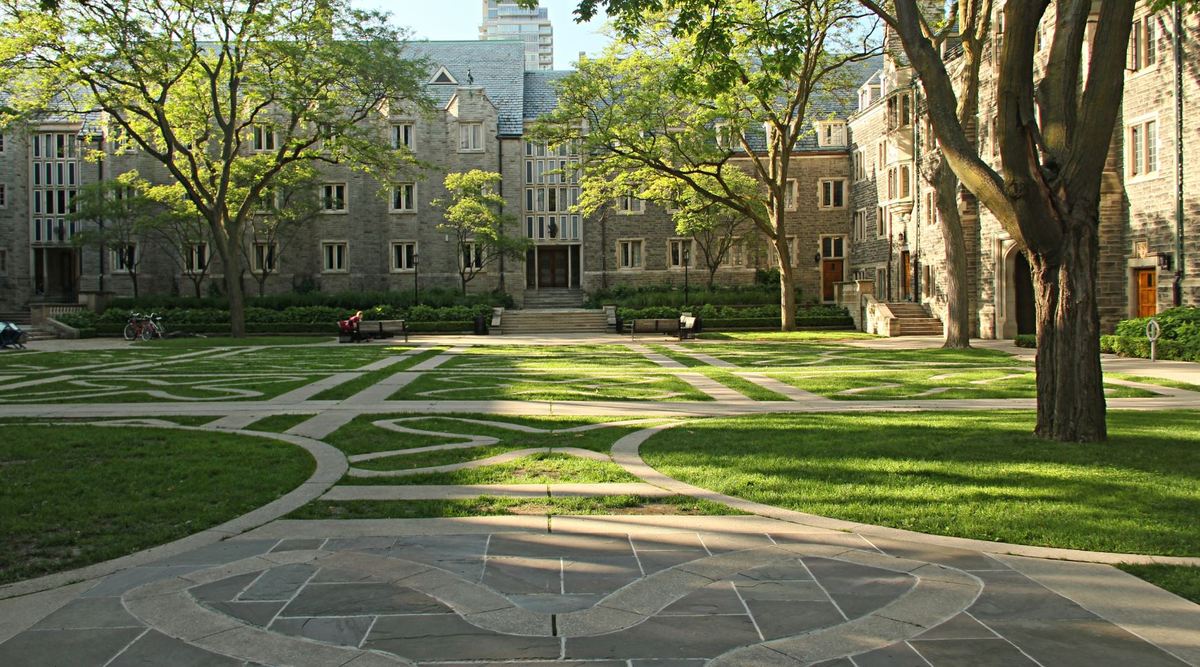 Universidad de Saskatchewan, Saskatoon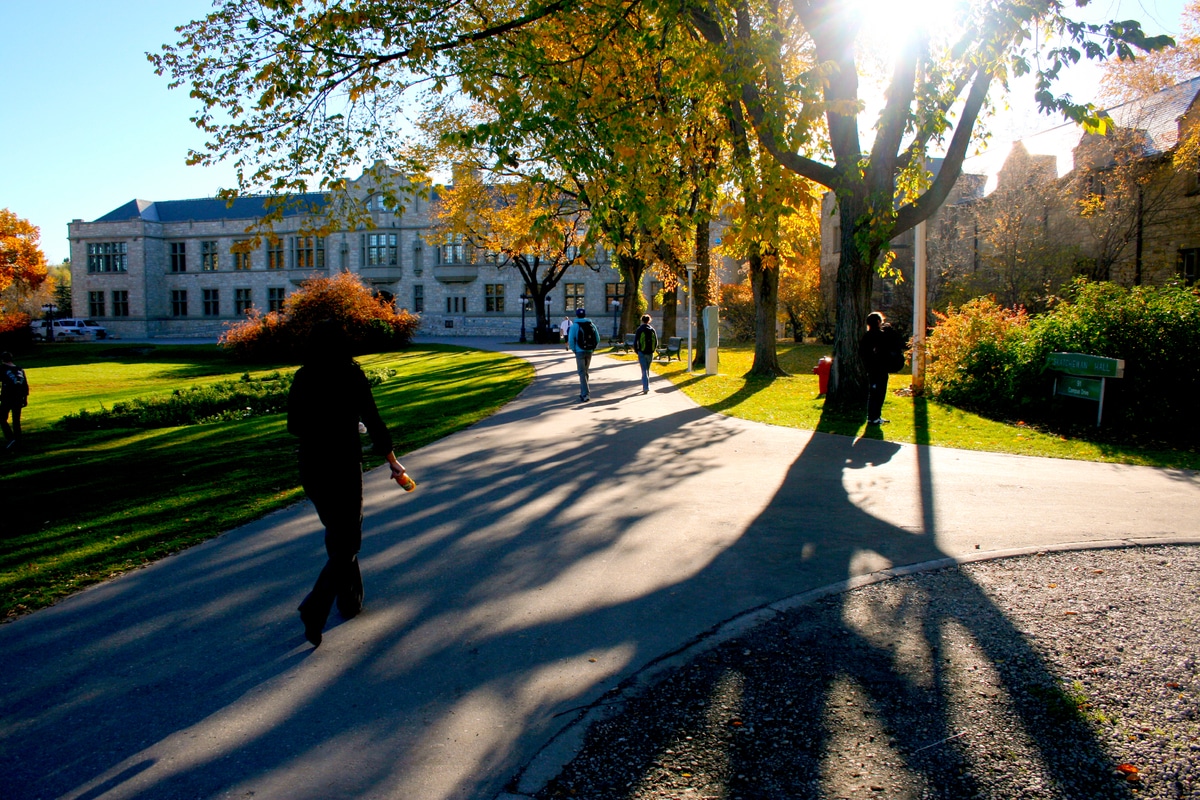 Nipissing University, North Bay (Ontario)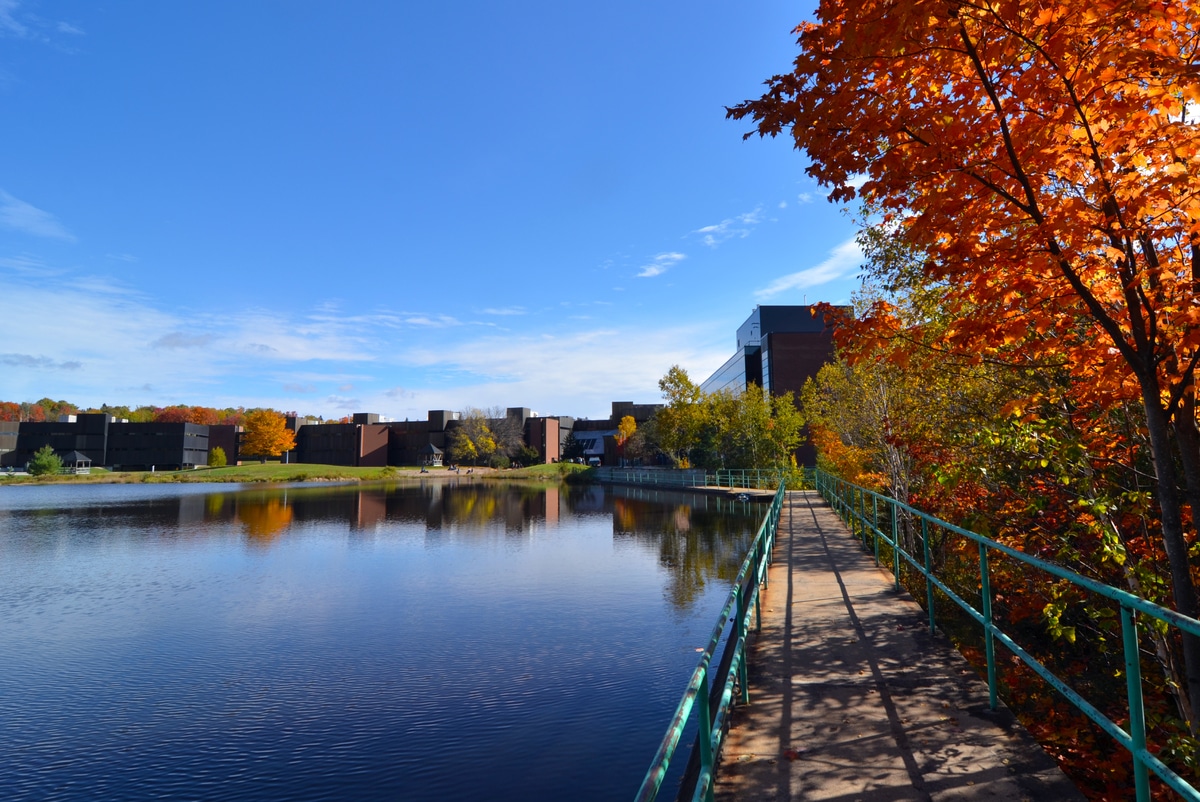 Quest University, Squamish (B.C.)
McMaster University, Hamilton (Ontario)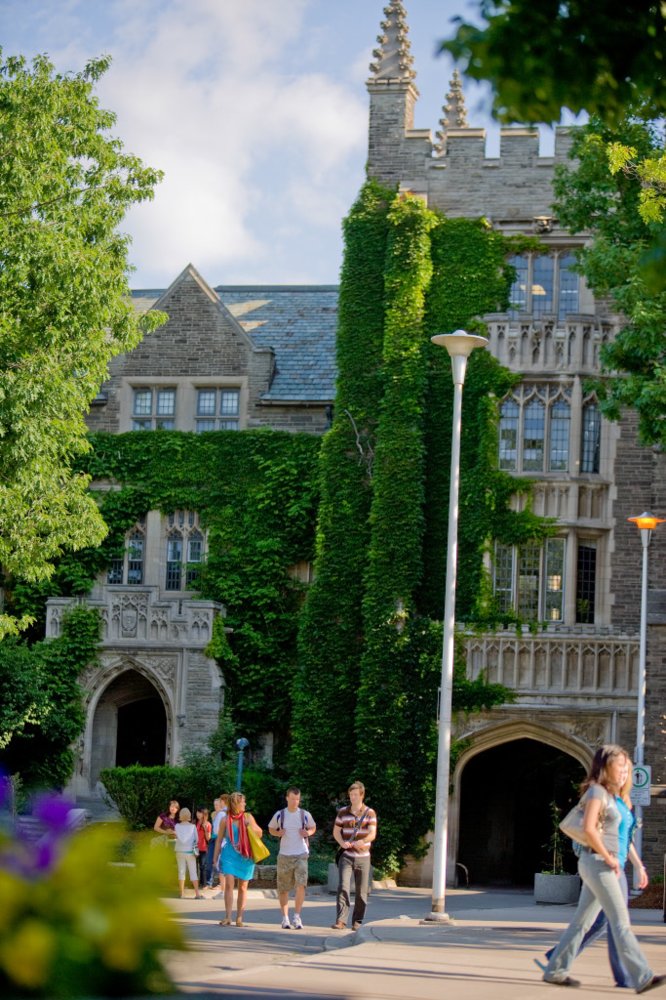 Queen's University, Kingston (Ontario)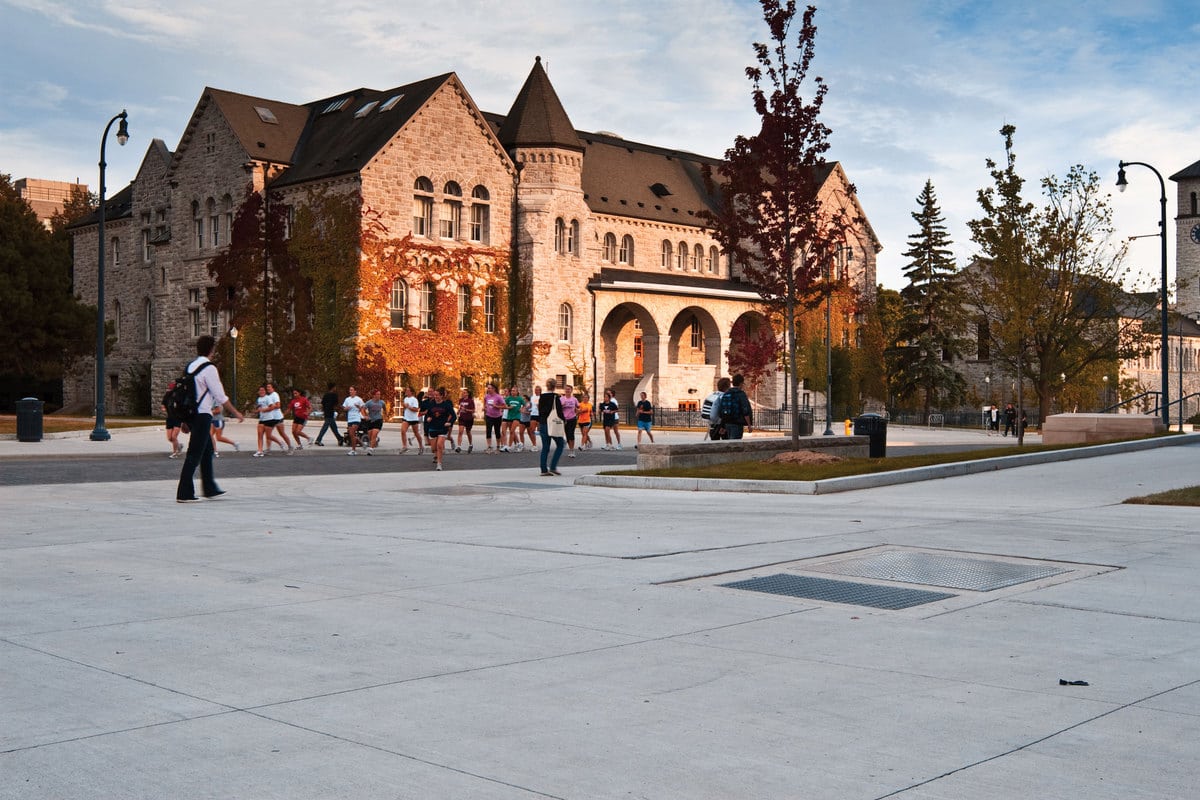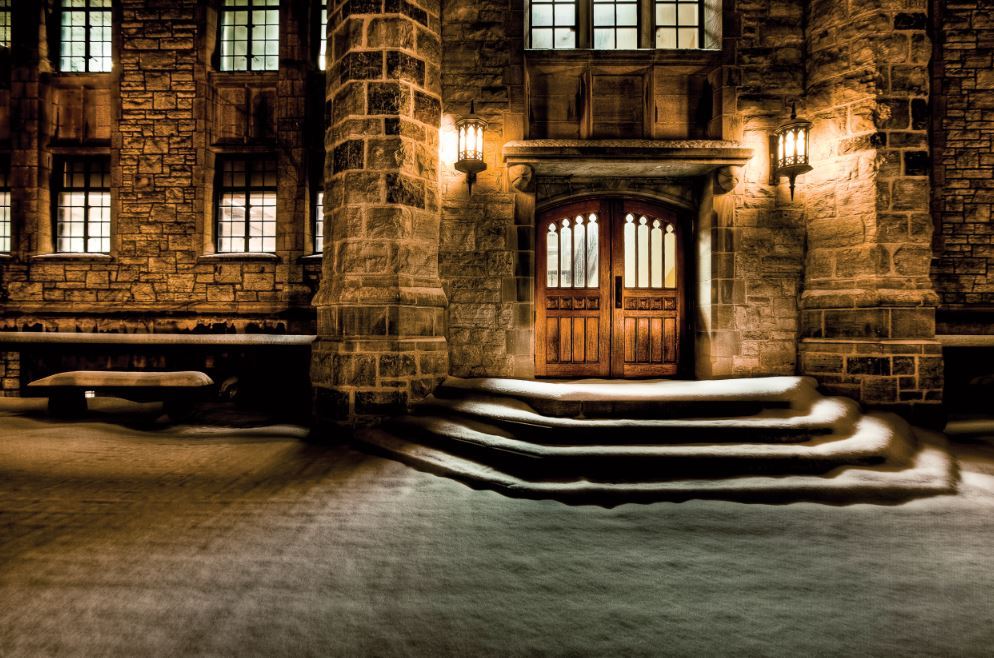 St. Thomas University, Fredericton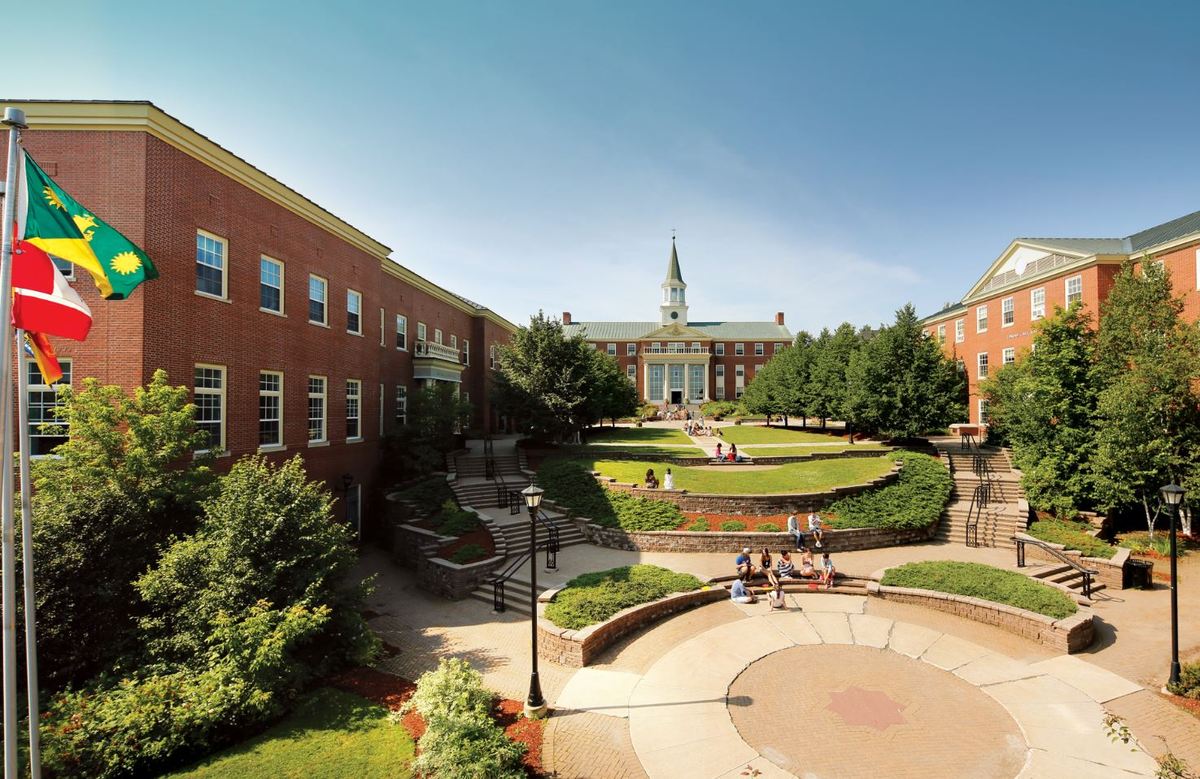 Simon Fraser University, Surrey (B.C.)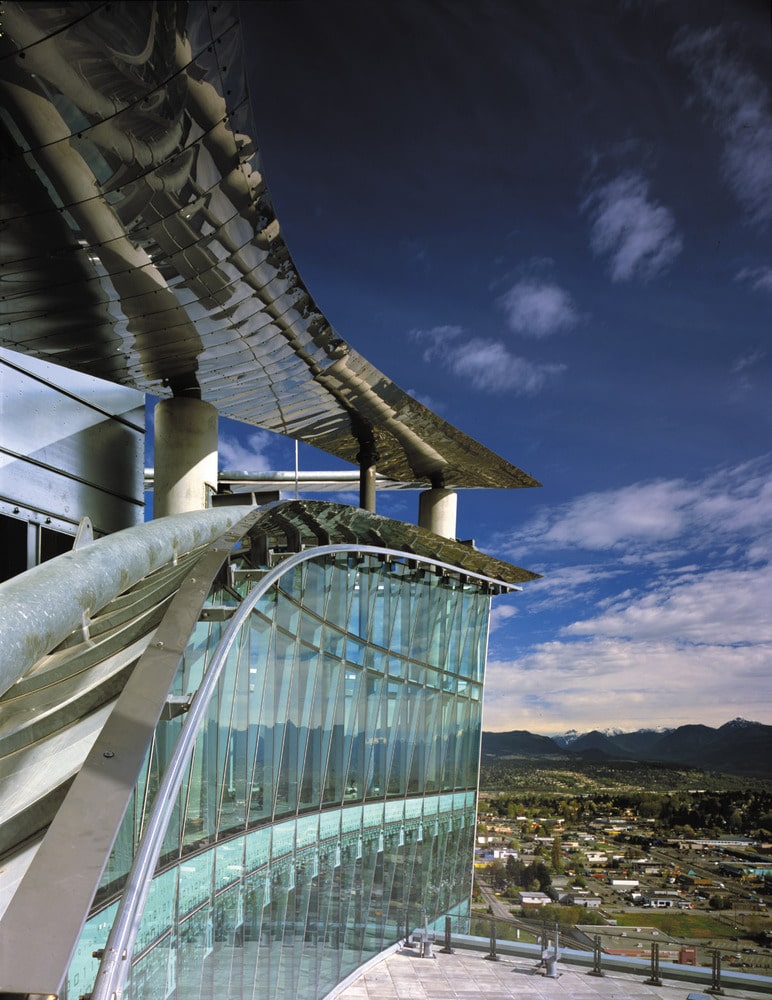 OCAD University, Toronto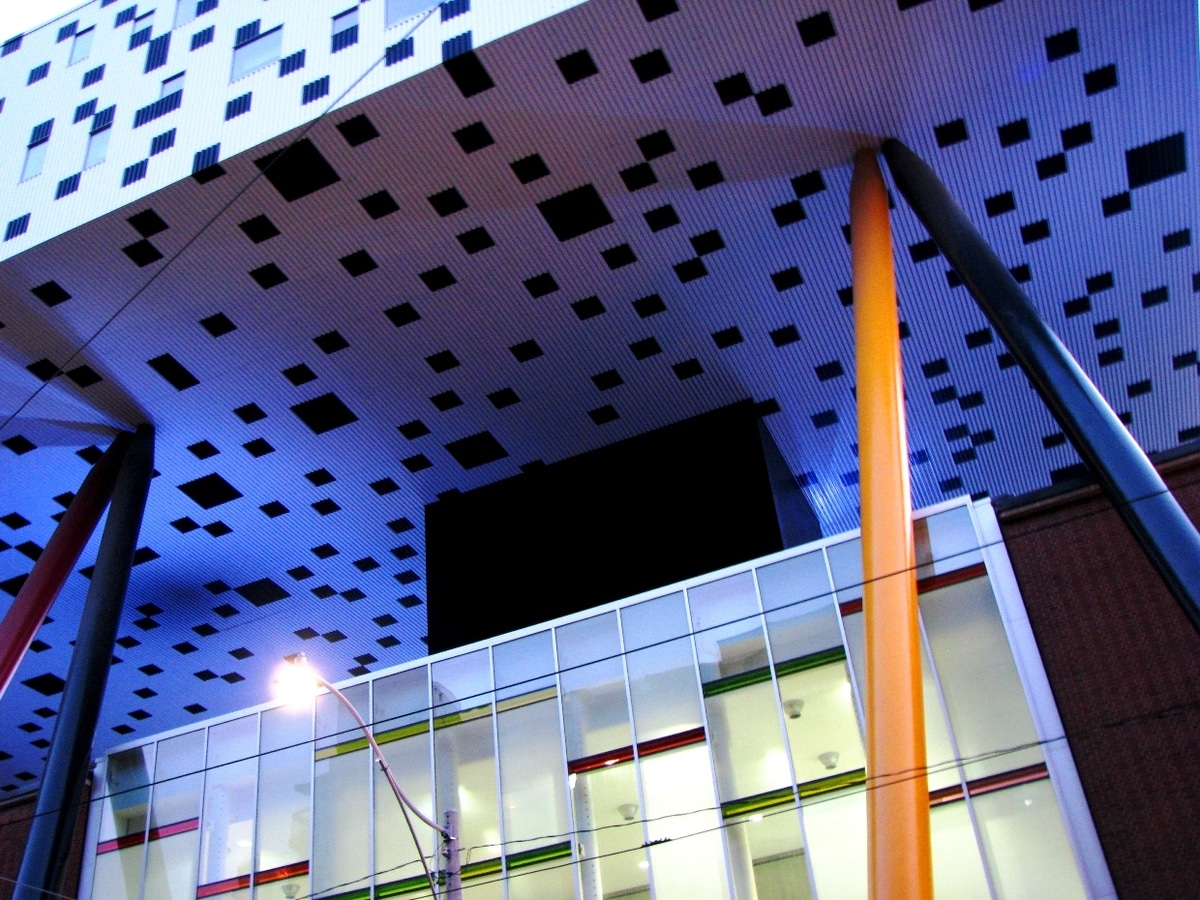 McGill University, Montreal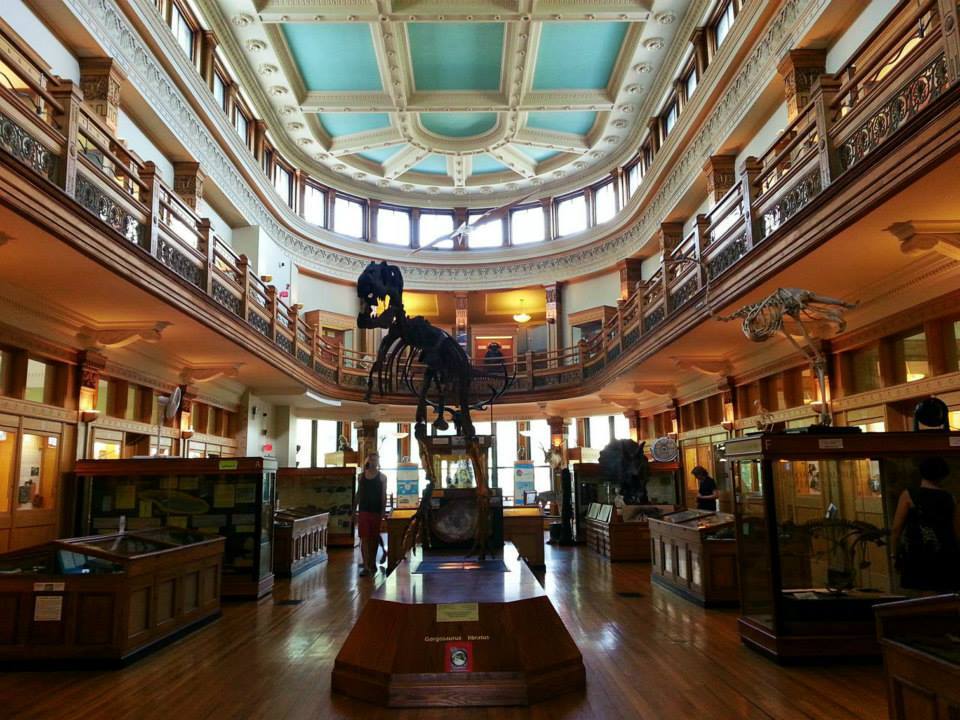 Western University, London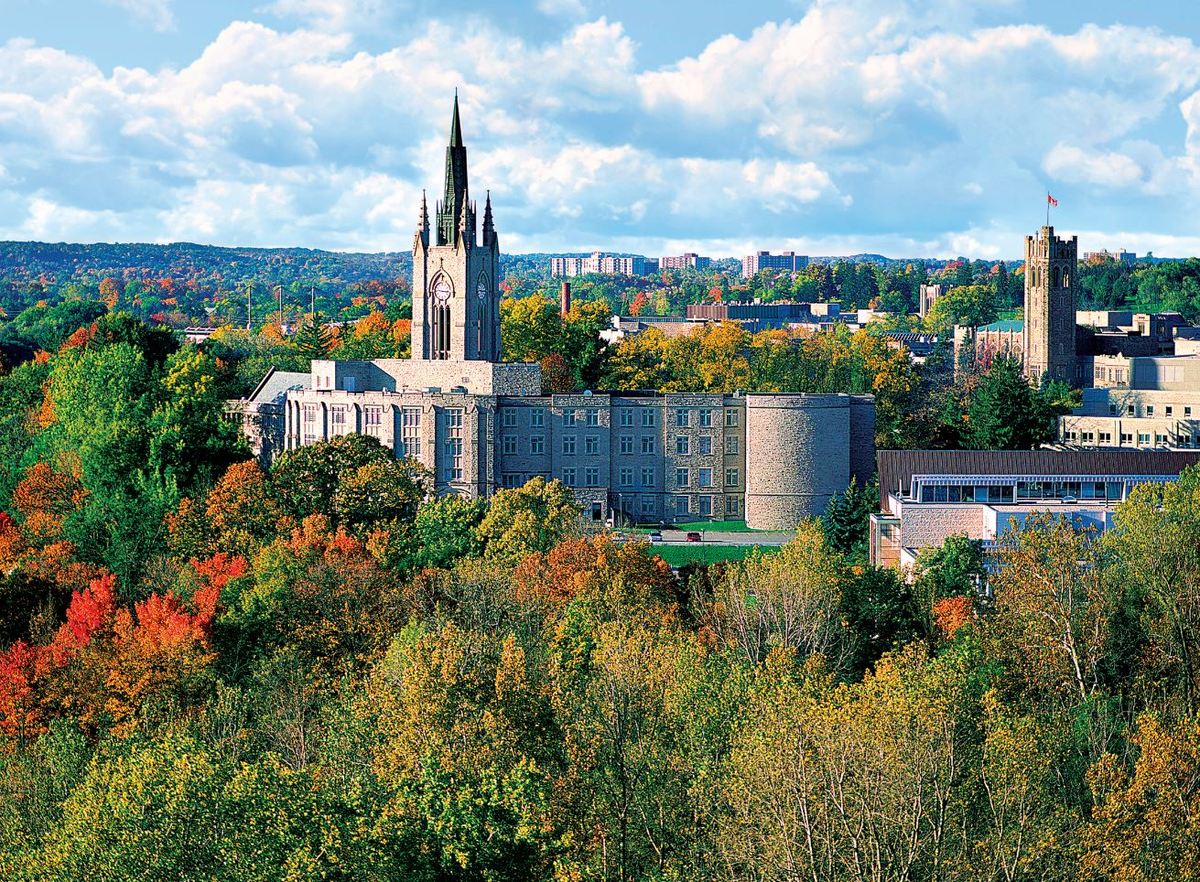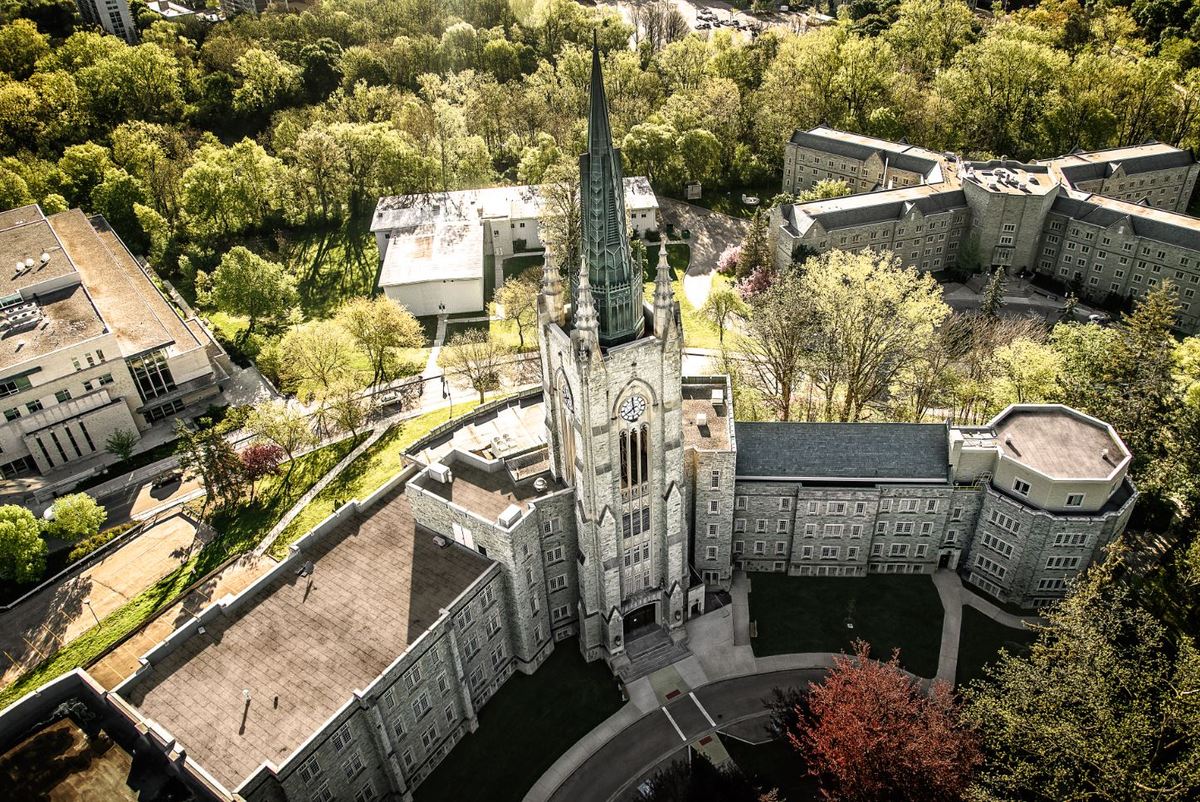 Acadia University, Wolfville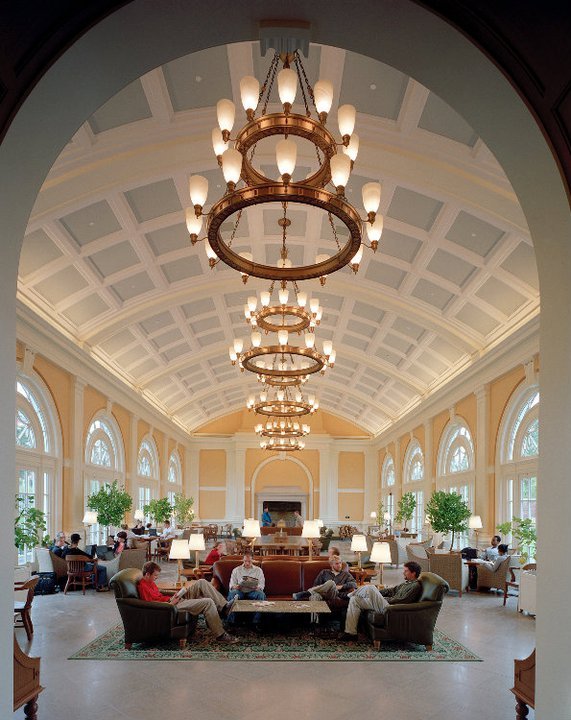 University of Manitoba, Winnipeg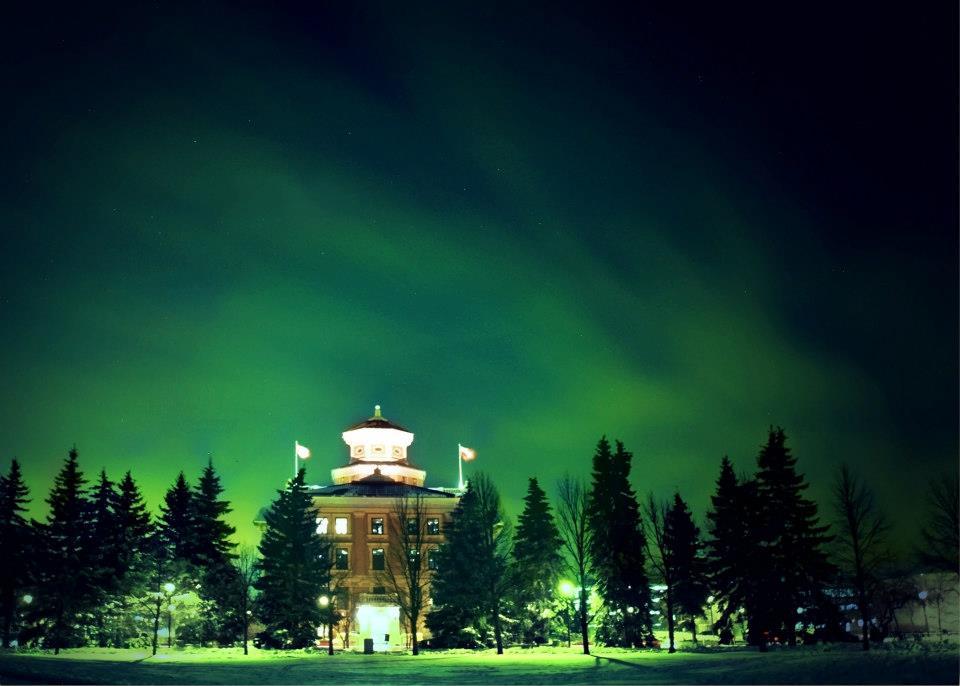 University of King's College, Halifax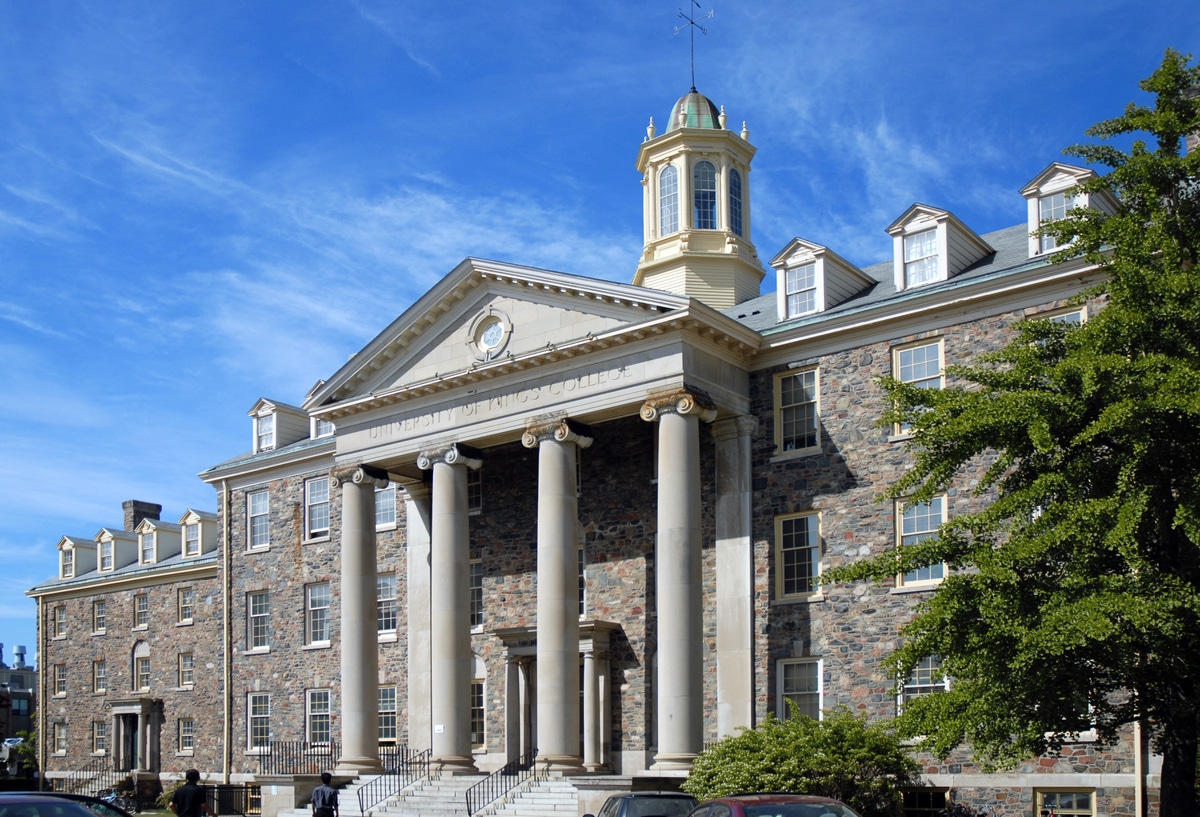 Royal Roads University, Victoria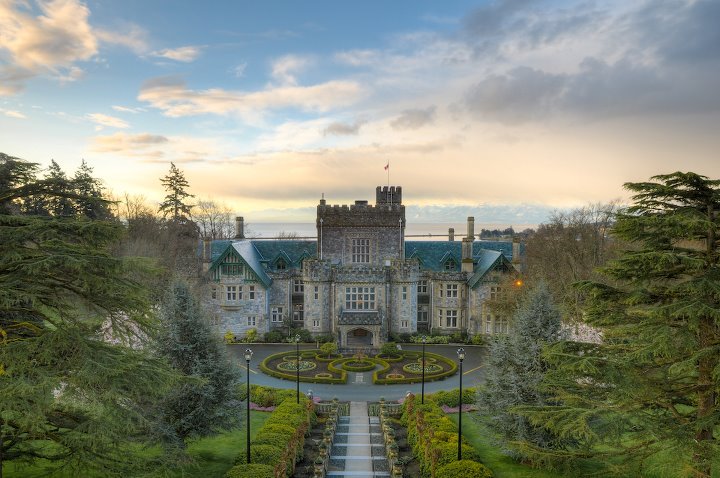 Université de Sherbrooke, Sherbrooke (Quebec)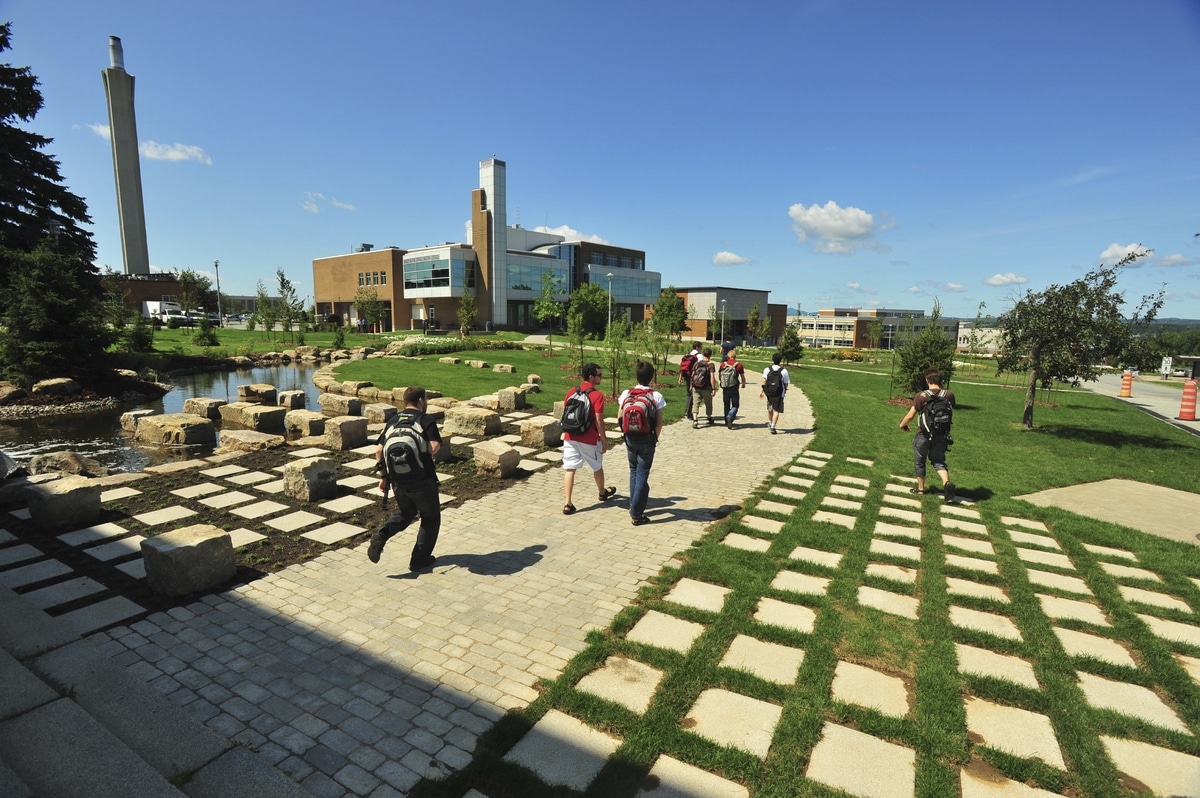 Memorial University, St. John's N.L.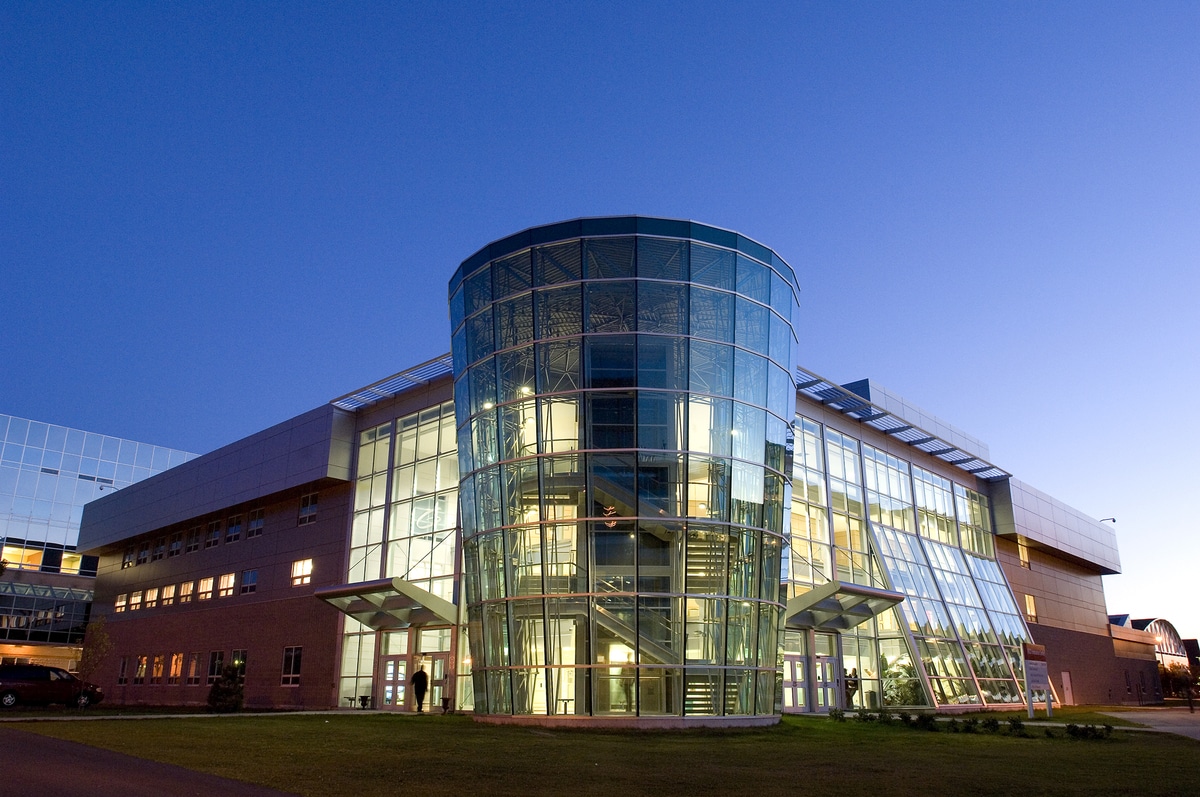 University Of New Brunswick, Fredericton